Cher 2021,
Il est vrai que tu n'as pas été facile pour tout le monde. En vrai, ce n'est pas vraiment de ta faute, mais plutôt celle de celui – ou de celle – dont on ne doit pas prononcer le nom ( mais non, pas Voldemort). Malgré tout, je dois t'avouer qu'au final je ne retiens que les événements positifs de cette année passée.
English
Dear 2021,
It is true you have not been that easy. In fact, we cannot say it was your fault. But more the one whose name should not be pronounced ones (of course, not Voldemort). Still, I have to say I choose only the good things from this past year.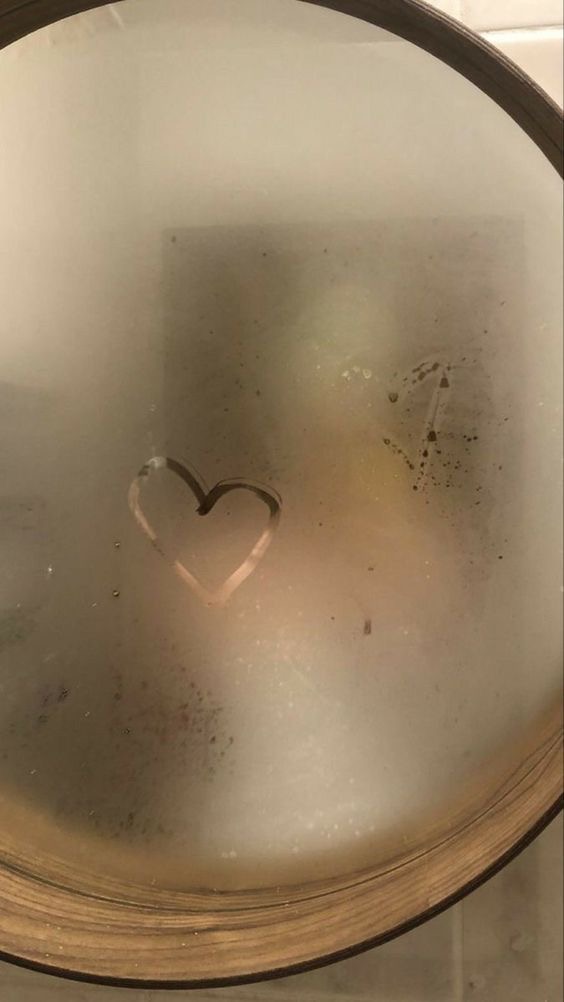 30 ans et toutes mes dents
Français
D'abord, j'ai eu 30 ans en 2021. Et non, ce n'est pas forcément le fait d'avoir eu 30 ans qui est positif dans tout ça, c'est surtout la manière avec laquelle ce « cap » a été passé. En 2021, j'ai pu profiter de mes coupines, faire des allers-retours à Paris et fêter mes 30 ans de la meilleure manière qui soit ! Un karaoké, des cocktails et de la nourriture italienne : « what else ? » comme dit George !
English
First, I turned 30. Indeed, it is not immediately the aging that comes as a great thing first in my mind ! But, still, I really enjoyed how I celebrated this "stage". During 2021, I was able to spend some time with my gurls, be back and forth to Paris and party for my 30th birthday the best way ever ! In fact, I was able to have a great karaoke, cocktails and Italian food ! So, "what else" as George likes to say.
Prête à conquérir les réseaux sociaux
Français
Parfois, il faut savoir se lancer plus que des pâquerettes. Alors, c'est avec plaisir que je constate mon évolution sur les réseaux sociaux pendant 2021. Quand j'ai lancé mon blog en septembre 2020, je partais à 500 abonnés instagram. Depuis, j'ai franchi la barre des 2000 p'tits potes pendant cette année 2021 ! Du coup, j'ai organisé mon premier concours de moi-même et j'ai reçu l'aide d'une merveille : Lucille, la créatrice de Dégaine Paris. Et tout ça c'est grâce à toi p'tit pote qui lit cet article et qui fait parti de tous ces petits potes sur Instagram, Tik Tok ou encore Youtube ! Merci !
English
Sometimes, compliments can only come from ourselves so here I am ! Indeed, I am so delighted to see how far I went on social medias during 2021. In fact, remember when I launched the blog back in September 2020, I had 500 followers on the Gram. Since, more than 2000 lovelies are on my page ! As a matter of fact, I also organised my first contest on my page and a cutie pie helped me : Lucille from Dégaine Paris. In fact, everything is only due to you lovely, you reading this post and belonging to every lovelies onInstagram, Tik Tok or Youtube ! Cheers !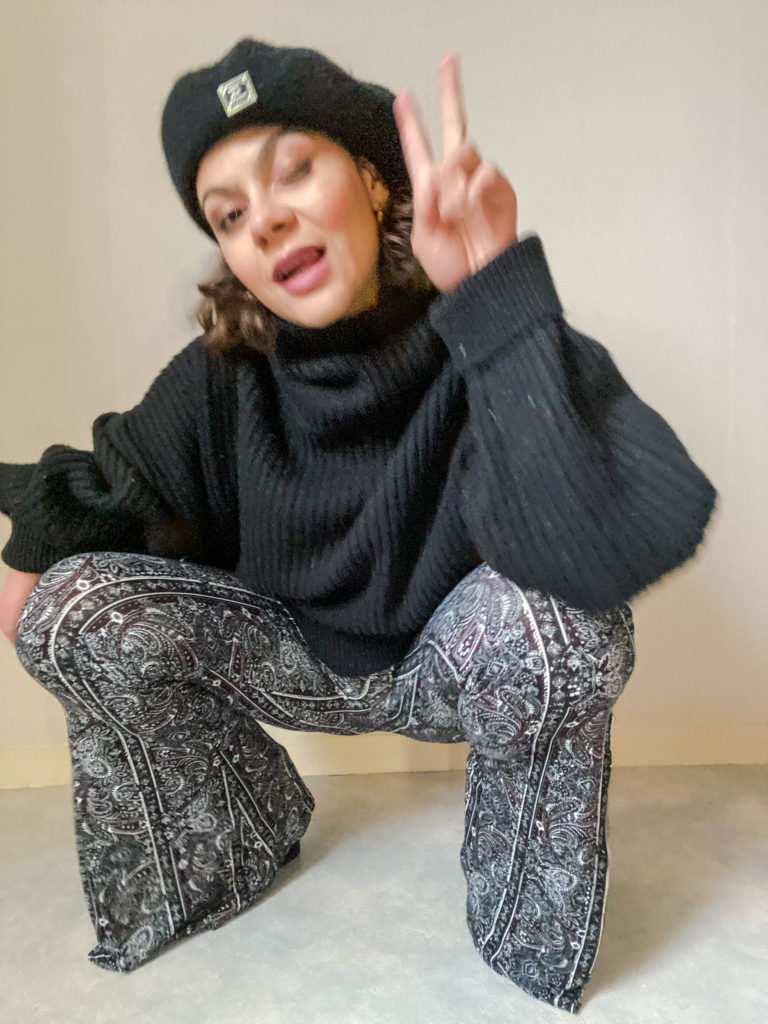 Des rencontres virtuelles beaucoup trop chouettes
Français
Enfin, « traîner » autant sur Instagram m'a permis de connaître de chouettes personnes et/ou des chouettes marques. J'ai bien trop peur de les lister ici et d'en oublier la moitié ! Néanmoins, je tiens à grandement remercier toutes les marques qui m'ont fait confiance en m'envoyant des articles pour que j'en parle ! C'est comme un signe que je suis sur la bonne voie et que je ne dis pas que du grand n'importe quoi quand je parle de mode et de consommation mode plus responsable de manière ludique (j'espère) ! Je ne vais pas citer une à une toutes les marques qui m'ont permis de vous de tester leurs produits pour t'en parler sans que je casse mon PEL. Mais, je vais te proposer une galerie photos de tous ces articles responsables que j'ai accepté en pensant qu'ils pourraient t'intéresser ! Merci encore aux marques et créateurs de leur gentillesse.
English
Finally, hanging out on Instagram also allows me to get to know amazing people and awesome brands. Of course, I could not list them here as I am too afraid to forget someone ! Still, I really want to thank all of them, every brands and persons that trusted me by sending me some items to talk about them ! In fact, it really makes me fell like I am on the right path and also that I am not saying nonsense when talking about sustainable fashion in a fun way (I hope). As I already said, I will not name every brands that reached me and allowed me not spend all my OSS to present you sustainable items I thought you would like here. Still, I want to show you a gallery of the different pictures taken with the great products I received. Thanks again for the kindness and trust.
En résumé / To sum up
Français
Pour conclure, je retiens que malgré les difficultés, il est plus bénéfique de se concentrer sur les choses positives que sur les évènements les plus négatifs. C'est sûr, la vie n'est pas toujours facile mais comme disent les anglo-saxons : « quand elle nous donne des citrons, faisons en de la lemonade » ! Ça semble bateau, mais finalement en faisant ça je me rends compte qu'en 2021 j'ai avancé à petits pas de Marie et c'est pas mal ! Et toi p'tit pote, qu'as-tu de positif à retenir de 2021 ?
English
As a conclusion, I feel like remembering the good only despite the difficulties is better for all of us than focusing on the bad things that happens. In fact, I know it sounds a bit candid but you know life is a bitch (sorry life, I still love you) and it give us lemon so better make lemonade out of them ! It is a bit cheesy but I guess I really moved forward during 2021 with tiny Marie steps and that is a great thing ! What about you lovely ? What positive thing are you taking from 2021 ?
Ma page Instagram : @marieliiily
Ma page YouTube : Marieliiily